Design Services
We'll bring your remodel dreams to life.
All you need to do is share your vision with us.
At Harder Remodeling, our comprehensive suite of in-house home design services means we're your one-stop-shop for everything you need for your remodel. From concepts and big ideas to the finishing touches on your new space, we'll handle all the ins and outs of your remodel, start to finish. Keep reading to get familiar with our suite of home design services.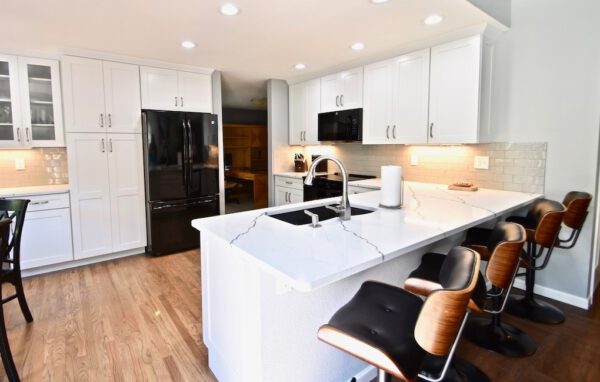 Start-to-Finish Remodels
Our home design services are the heart of our business at Harder. We're your one point of contact and the one name you need to know, from the first phone call to the final finishing touch. Forget having to manage a series of different contractors, bathroom or kitchen design firms or other third parties — at Harder, we keep your remodeling process as smooth and simple as possible.
KraftMaid Cabinetry
Renowned nationwide for quality and durability, KraftMaid cabinets are among the best cabinets a homeowner can get. With hundreds upon hundreds of different style, wood, and color combinations, there's a KraftMaid cabinet for just about every taste and preference. As a KraftMaid authorized dealer, there's no better place in the Highlands Ranch metro for KraftMaid than Harder. Learn more and use the cabinet visualizer here.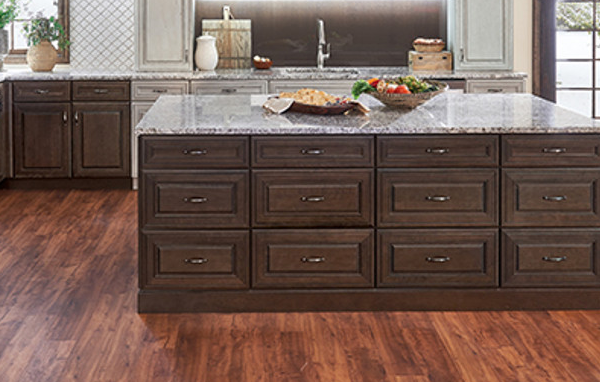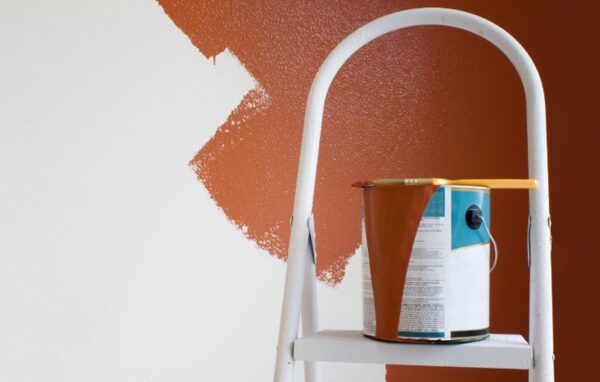 Whole House Design
Harder Remodeling is here for your whole home, every room and every facet. If it relates to your remodel in any shape or form, we have the expertise to help you make the mosts informed design choices possible. From room layouts, to the materials for your cabinets, to colors and pattern styles, carpets or countertops — we'll be more than happy to serve you.